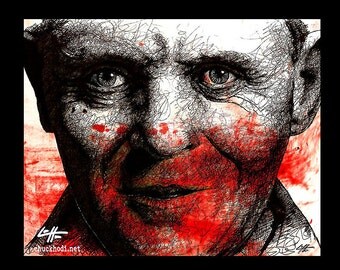 We are back again! Bringing you the news that is overlooked and shunned by the rest of the world! Internet, movies, music, geek news, and anything else we can poke fun at!
This week we cover a man who tries to have sex with a horse on craigslist, Ancient E.T. game burial ground is unearthed, Glow-in-the-dark roads debut in Europe, Corndog fights happened, Anthony Hopkins has himself a bloody rampage, Jer reviews D4NNY, Exploding Corpses happened, Upscale Taco Bell is now a thing, Star Wars sheds some weight, Richard Gere is better at being homeless than actual homeless people, and more!!
Plus we continue the #podcast war with the Nerdpocalypse!
Find us on twitter @thelostathome and leave us five star reviews on iTunes! We will read them on air!